EUROPEAN REGISTER OF THERAPISTS
international community of cross-disciplinary specialists 
THE EUROPEAN REGISTER OF THERAPISTS
REGISTER
Why we need a register?
1. certified your professional knowledge
2. demostrate your ethical credentials
3. evidence the skills and continuing professional development
4. greater influence within own organisation
5. beeing part of an international community of cross-disciplinary specialists
DEPARTMENTS
1. Traditional and alternative Therapy
2. Body and Manual Therapy
3. Nutrition and Herbal Therapy
4. External Energy Therapy
5. Emotional and Mental Therapy
6. Movement Therapy
BE A MEMBER
To become a member of the ERT is very simple, just fill out the request and follow the instructions to complete your registration. Our staff will help you in every step.
BENEFITS - GUARANTEE
ERT is working hard every day to look for more benefits for the members.
The passion, with which we work and dedicate ourselves to our association, has been the best guarantee over the years.
CARE ABOUT YOU/US
Each member represents a resource of knowledge and opportunities for professional exchange. Diversity and multidisciplinarity is the only way of growth of a fruitful international collaboration. This is the reason why we take care of every single member.
ERT also promotes collaboration with scientific and research journals, in order to promote knowledge and dissemination of the same. Creating knowledge, not sharing it, is the same as not creating it.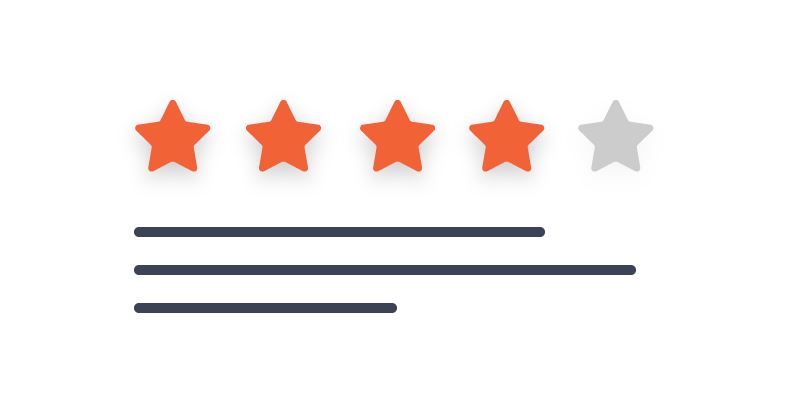 ERT does not organize courses or trainings, but is committed to finding internationally the structures that can offer interesting and quality activities by bringing them to the attention of its members.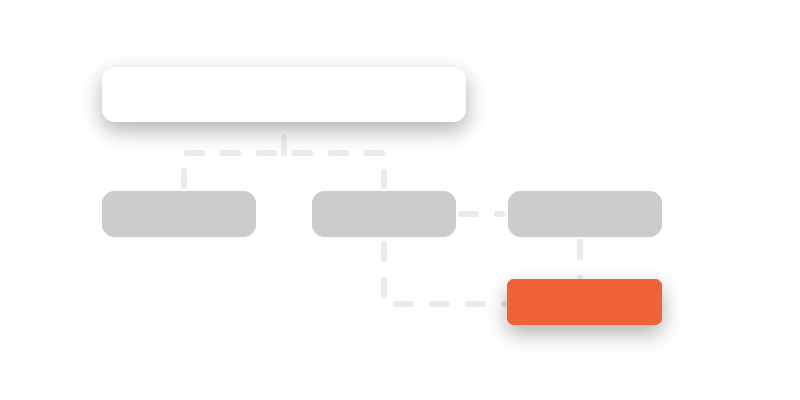 The register is divided into departments to facilitate the distinction of individual fields of action. But this does not represent a hierarchical system, indeed the interaction and equalization of professions is the basis of our idea.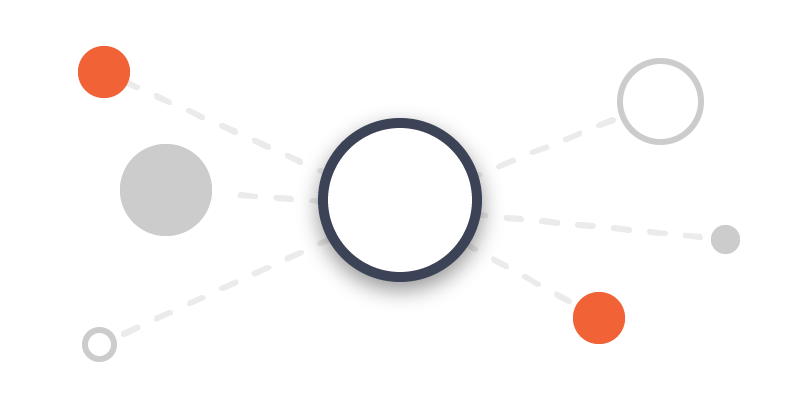 Connection, interaction, collaboration and continuous exchange create a prerequisite to facilitate the objectives of our professions. The common interest is not the distinction, but the persecution of a common purpose and objective, which is health and well-being of third parties.
ERT promotes its members to the outside world, in international meetings and institutional activities, but above all it represents its members towards national organizations and bodies. ERT is a representation of interests, which in a collaborative form seeks better cohesion for a common well-being.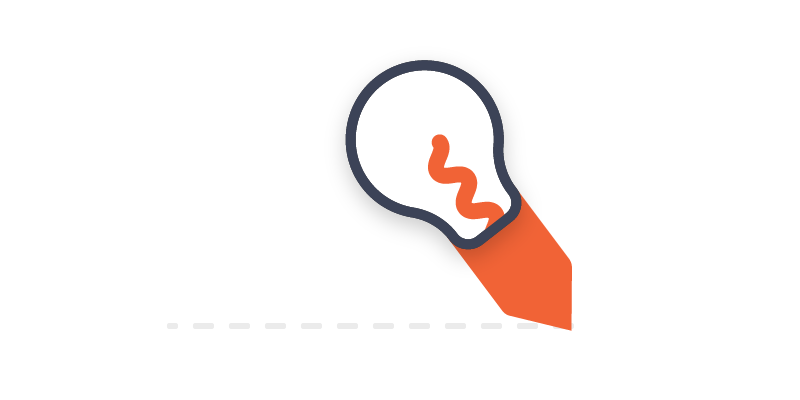 Representing people also means promoting their ideas, stimulating their activities, allowing them to express methods, techniques and new treatments. It is also connecting different minds to achieve together an improvement and brilliant idea.
Being professionally registered is a mark of excellence, which reflects the stages in your career, encouraging you to work towards and achieve the highest standards of professionalism.
Registration tells others that you are committed to working to high ethical standards and gives them trust and confidence in you as a professional technician.
Professional registration shows employers, peers and the public that you have spent a number of years developing your skills, confidence, knowledge and understanding within your field and have clearly demonstrated your competence and commitment to developing yourself professionally
Alone, we can do so little; together, we can do so much" – Helen Keller.